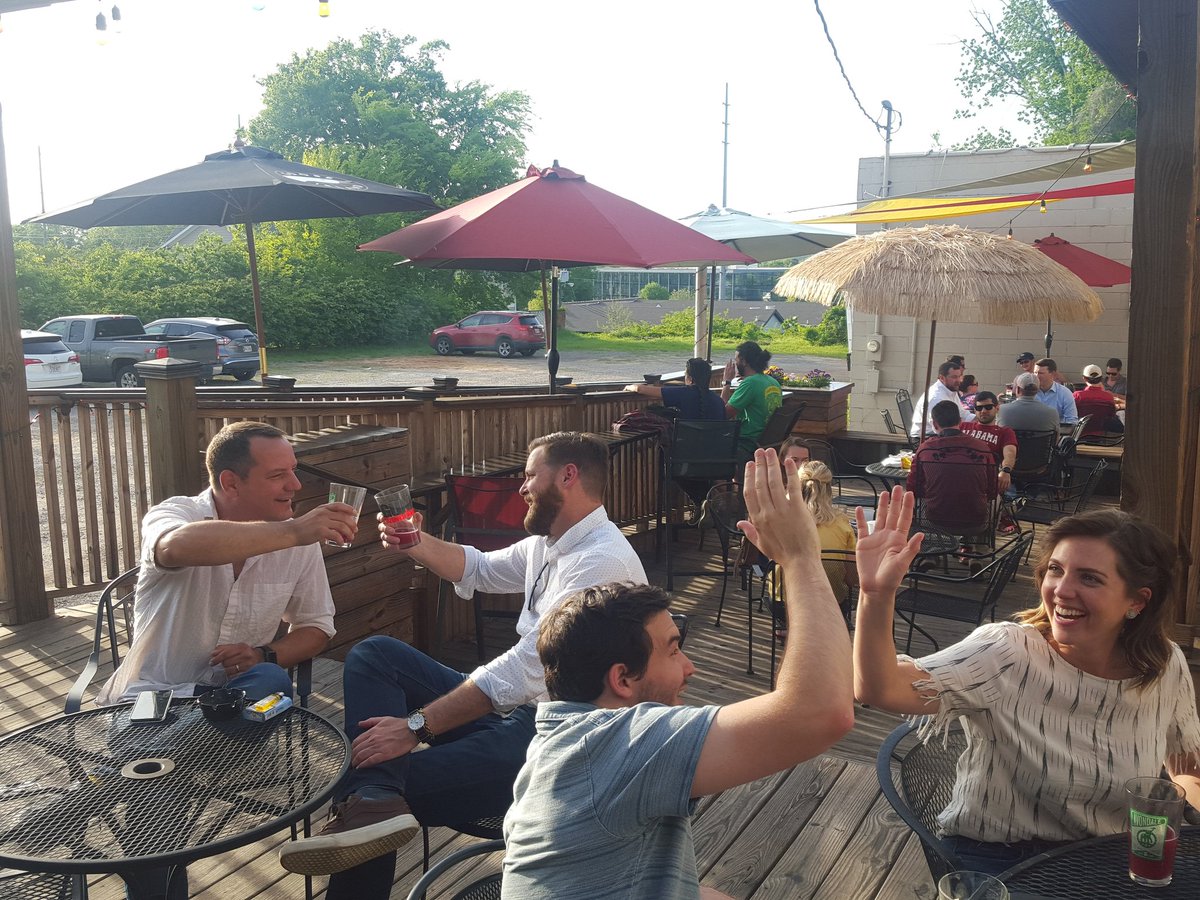 The Department of History is pleased to announce our first-ever Tuscaloosa-area alumni happy hour, which will be held on March 1, from 5-7 at Loosa Brews, 412 20th Avenue, across University Boulevard from the Federal Courthouse in downtown Tuscaloosa.
We hope to see as many of our alumni as possible and learn of all you've accomplished since graduation. Feel free to spread the word of this event to your fellow alums! This will be the first of many exciting new opportunities to (re)connect with history alums in the greater Tuscaloosa area and to meet some of our history faculty.
We will also be providing updates on the latest news from the department and ways for you to be involved in all that we're doing. But, above all, of course, we will just get together for a good time and to talk about the past!
If you're in town earlier that day, be sure to catch Stewart McLaurin (Class of 1981), president of the White House Historical Association, who is speaking at Noon in the Bryant Conference Center. McLaurin will be in town to discuss the WHHA's history, current projects, and role in preserving the presidential mansion for future generations. His presentation is entitled, "The White House Historical Association and Five Chapters of White House History."