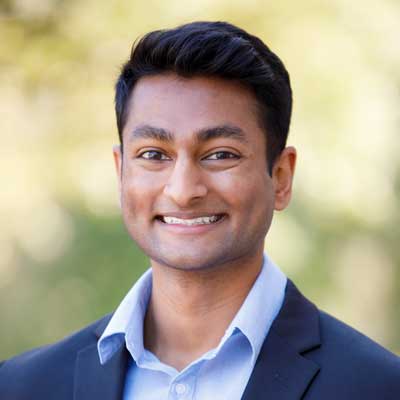 Senior Tejas Dinesh is a recipient of the 2022 Algernon Sydney Sullivan Award, one of UA's Premier Awards. The Ohio native is a double major in History and Environmental Engineering.
The Algernon Sydney Sullivan Award recognizes two graduating seniors and one non-student award winner for their character excellence and service to humanity. As a part of the University Fellows Experience, Dinesh has served the West Alabama region through "Project Catalyst," which provides creative writing seminars for area high school students. He worked with 10th grader students in Perry County.
Dinesh was the founding president of Capstone Commission on Socially Responsible Investing and has been a member of Honors College Assembly and No Strings Attached, an all-male a cappella group.
First presented in 1890, The Algernon Sydney Sullivan Award is now presented at more than seventy colleges and universities across the South. Notable previous recipients include former Secretary of Defense and Texas A&M President Robert Gates, Fred Rogers (Mister Rogers), and First Lady Eleanor Roosevelt. The award has been presented at The University of Alabama since 1935. Notable UA recipients include Frances Summersell, Drs. Joab Thomas, John F. Ramsey, and Marten ten Hoor, and George LeMaistre