Though internships are traditionally associated with degree programs outside of the humanities, they are increasingly crucial for students of all backgrounds, including History. To help our students succeed in the world beyond ten Hoor, our faculty are hard at work establishing a new internship program for our department. Several students have already taken advantage of the initiative:
PhD candidate David Ferrara traveled to archives in Florida and Mississippi, gathered records related to the history of the Gulf Islands National Seashore (GINS), conducted oral histories, and wrote the first chapter of an administrative history of the park in partnership with the GINS Reconnaissance Study.
Last summer/fall, MA student Genesis Ranel, with Drs. Bob Riter and Julia Brock, consulted with staff of the Federation of Southern Cooperatives as they consider how to manage archival material housed at the Epes Rural Training and Research Center.
Katherine Friday continues the partnership between the Department of History and the Friends of Rickwood Field by serving as a collections management intern at Rickwood. She is organizing and accessioning a large collection of material culture and archival materials related to the history of Rickwood Field, the nation's oldest professional baseball park.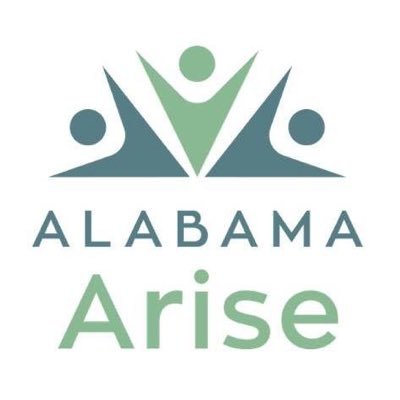 Senior Gavin Jones is interning this spring with the Invisible Histories Project, an organization that focuses on preserving and sharing LGBTQ southern history. In particular, he is working to organize and digitize a collection from Mobile's Krewe of Osiris.
Senior Ashlynn Lussier is interning this spring with Alabama Arise, a nonprofit focused on addressing issues of poverty in Alabama. She is providing historical research that will inform the policy initiatives of Alabama Arise as we move into the 2023 Alabama legislative session.
Dr. Julia Brock, the program's coordinator, notes that these kinds of internships "are an important way that students can explore careers in the public history field (or closely aligned fields) and gain training outside of the classroom." External opportunities like these also "provide a way for students to begin building their professional networks," and to make connections that "can open doors to other opportunities."
For more information about the program and its opportunities, contact Dr. Julia Brock.