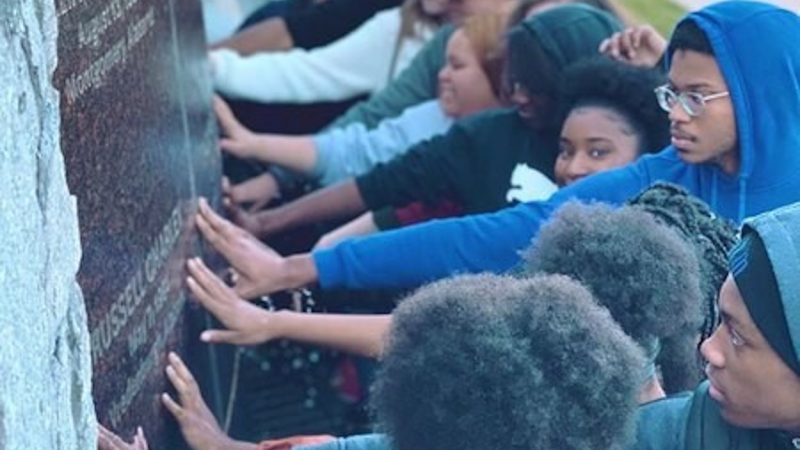 History of Us, the ground-breaking, student-centered Black History course developed by the Frances J. Summersell Center of the Study of the South, in conjunction with Tuscaloosa's Central High School, is being taught again this year. The success of the program has attracted attention from across the state, where other school systems are seeking to introduce the curriculum into their own classrooms.
Birmingham's WBHM explored the program's success in a recent feature.
"Eighteen-year-old Delphia McGraw of Tuscaloosa says she loves history. But, growing up, she received little instruction on the history of people who looked like her.

'I went to a private school during my middle school years, and I didn't have any Black history taught to me,' McGraw said. She said she knew she wanted in when her teacher at Tuscaloosa's Central High School told her about an elective course at Central the following year.

Its teacher was University of Alabama professor John Giggie, Ph.D. He directs UA's Summersell Center for the Study of the South. He taught a year-long Black history course called History of Us with UA graduate student Margaret Lawson."

…the story continues here.